GLOBAL CITIZENS FORUM 2013
Full Program & Workshop Descriptions
|
Volunteer
|
Scholarship
|
Location
|
FAQs
Focused on the State of the World's Youth, the OCIC Global Citizens Forum 2013 was held in downtown Toronto, November 7-8, 2013. It brought together over 100 international cooperation sector leaders and practitioners, issue-specific experts, advocates, academics, funders, and youth to strengthen individual and collective capacity, and increase multi-stakeholder dialogue on issues most affecting youth globally. The Forum provided an important space for networking, skill-sharing and cross-sector understanding for a range of professionals concerned about and working towards addressing local and global youth challenges and opportunities. The Forum kicked off on Thursday morning with two keynote addresses by Rita Karakas from
Canada World Youth
and Jennifer Corriero from
TakingITGlobal
. Their addresses were followed by 18 skills- and knowledge-based workshops over two days exploring topics from three conference strands: YOUTH AS INFLUENCERS, 21st CENTURY LEARNING and EMPLOYMENT, LIVELIHOODS & WELLBEING. These workshops were designed to train development workers and global educators on how to increase their effectiveness as professionals and as a collective sector. To see a detailed program schedule including workshop and panellist details, please click
here
. International partners of
Jane Goodall Institute
,
Rooftops Canada
,
Casa Canadiense
,
Jamaica Self Help
travelled to Toronto especially for the conference, joining us as special guests. A special panel was organized on the second day of the conference where they presented their insights into their work in Congo, Kenya, Nicaragua and Jamaica, respectively. This allowed us all to have a greater sense of work taking place in international contexts and around youth and international development. To close the conference, a special reception was held at the 519 Community Centre, where all participants have the added opportunity to build relationships and extend conversations started during the workshop days.
Watch the Global Citizen Forum 2013 Video
Forum Objectives
To convene OCIC members, youth and relevant organizations to strengthen individual and collective capacity in addressing issues affecting youth globally;
To share tools, research and good practices to increase effectiveness in youth-centered work in the international cooperation sector;
To facilitate multi-stakeholder dialogue on relevant and emerging issues that are pertinent to youth and youth-serving organizations globally;
To highlight and support the work of organizations and practitioners as agents of change in development challenges affecting youth.
Audience
The Forum attracted a wide and diverse audience of individuals and organizations supporting international development, global education, and youth development, specifically:
OCIC member organizational, network and institutional members and their staff, Boards, volunteers, and other affiliates,
OCIC associate members,
Youth, staff and volunteers of youth development programming in Ontario and beyond,
International partners of OCIC member organizations,
Students and interested youth currently enrolled in international development study programs or aspiring to enter the field,
Academics and practitioners specialized in other disciplines (ie. health, law, media, etc.) with interest in addressing global youth challenges and who are seeking practical tools to broaden their scope and impact,
Other relevant individuals and organizations (non-members of OCIC) who work in community/international development and global education such as advocates, activists, academics, funders, policy makers, and issue-specific experts.
Full Program and Workshop Descriptions
To see the full program click here
Location
The 519 Church Street Community Centre 519 Church Street Toronto, ON M4Y 2C9 Canada Accessiblity note: Wheelchair accessible building including main entrance and barrier free washrooms, braille elevator, lowered buttons, and street parking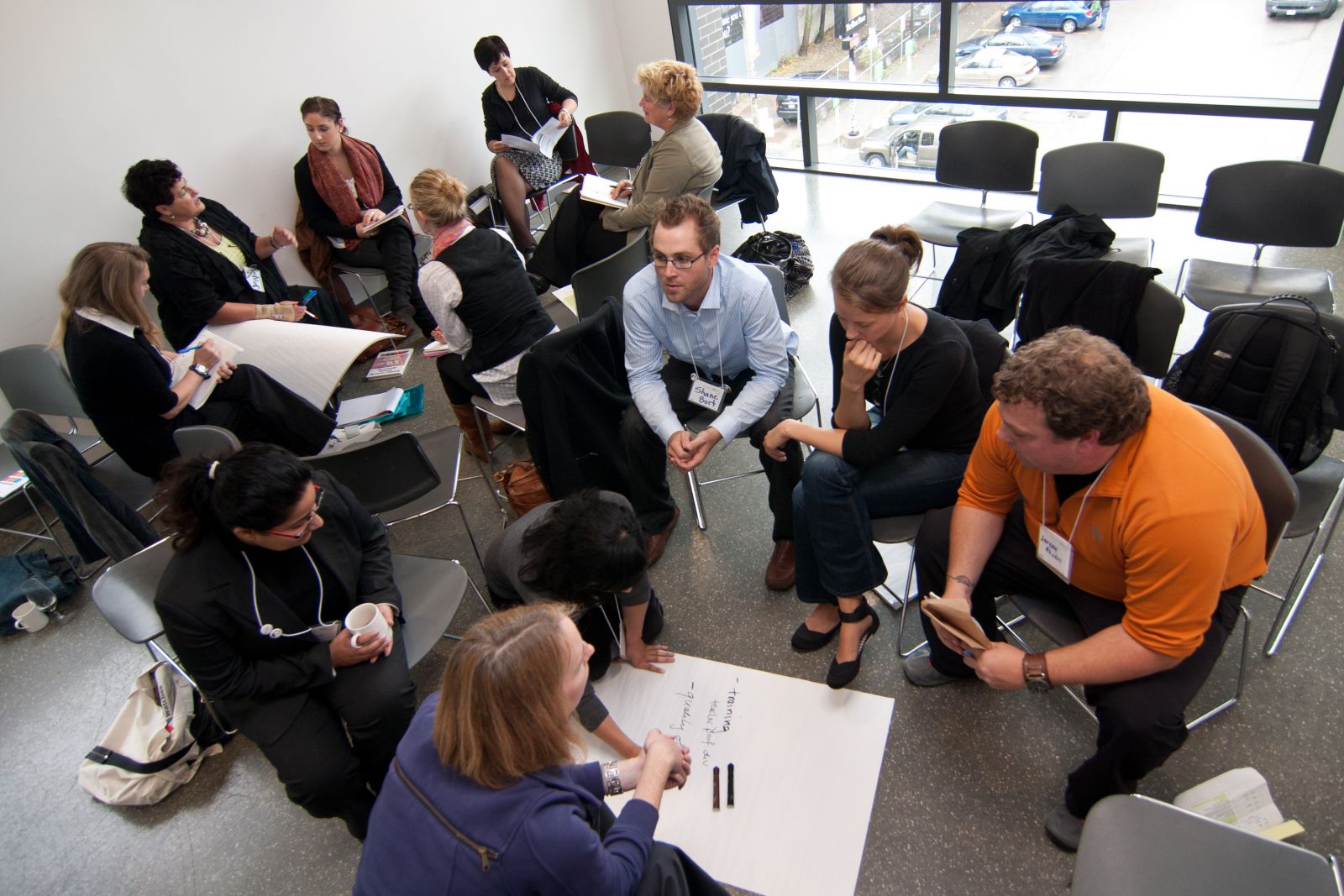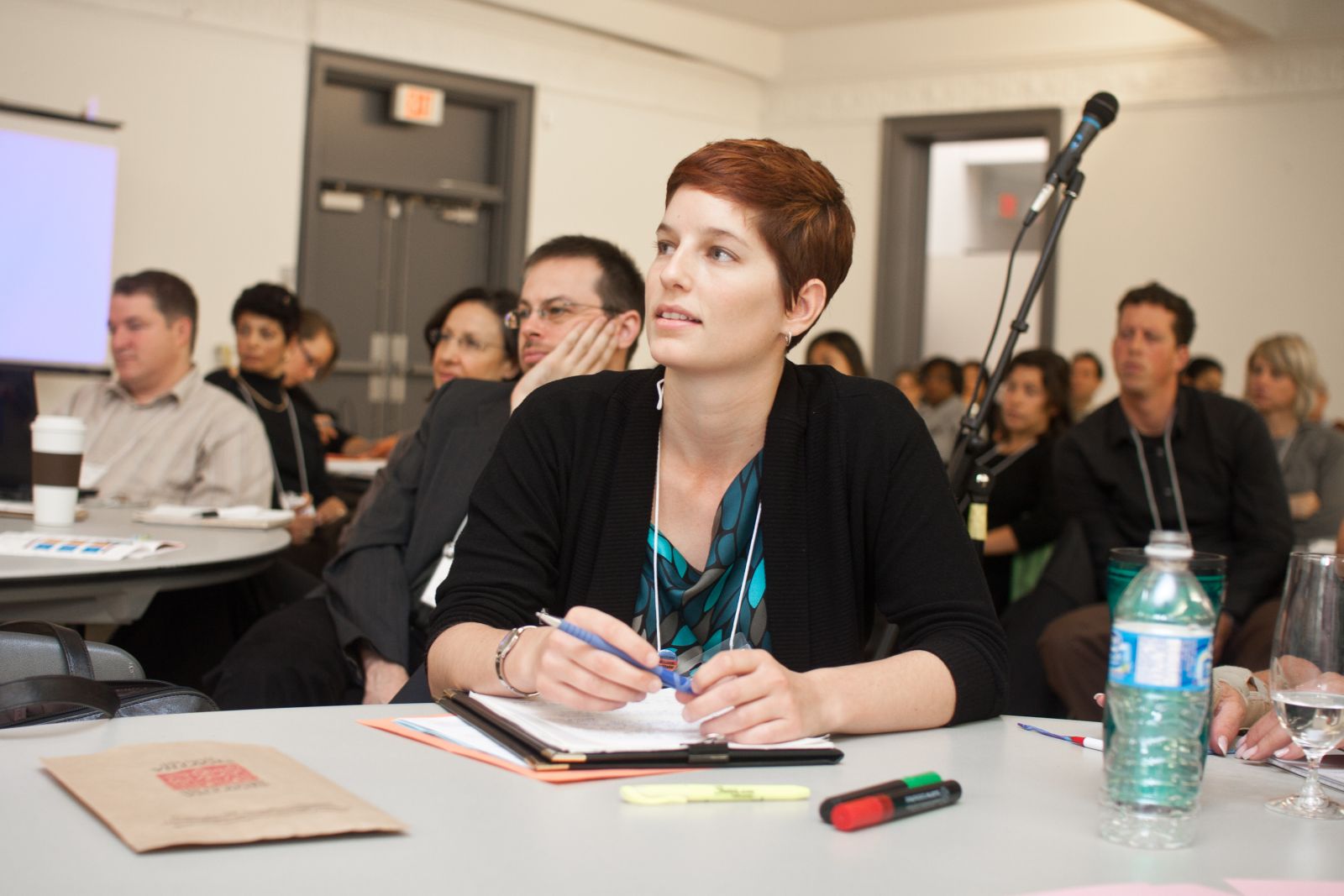 For more information please contact public.engagement@ocic.on.ca / 416.972.6303.